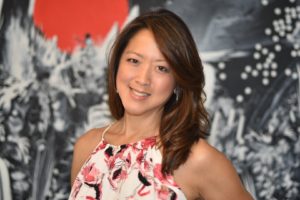 Hi! I'm an attorney, turned stay-at-home mom, turned writer.  I am a first generation Chinese-American citizen and live in Miami Beach with my husband and son, Brandon, who is the inspiration for my stories.  When Brandon was very little, I couldn't find children's storybooks to read to him which touched upon Chinese culture and which included some Chinese (Mandarin) words to teach and/or reinforce his Chinese vocabulary, so I started writing my own.  This is the first "Brandon" story.  I'm working on a few other stories, so please check in once in a while!  I'll also be posting reviews for other children's picture books and introducing other children's book authors on my blog.  Hopefully you will find some new books/authors here that the little ones in your lives will love!  Thanks so much for visiting my website!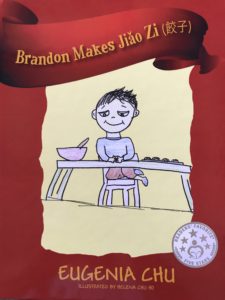 UPCOMING EVENTS:
MULTICULTURAL CHILDREN'S BOOK DAY – JANUARY 25, 2019
I am extremely proud to be an Author Sponsor and Reviewer for Multicultural Children's Book Day 2019!
Multicultural Children's Book Day 2019 (1/25/19) is in its 6th year and was founded by Valarie Budayr from Jump Into A Book and Mia Wenjen from PragmaticMom. Our mission is to raise awareness of the ongoing need to include kids' books that celebrate diversity in homes and school bookshelves while also working diligently to get more of these types of books into the hands of young readers, parents and educators.
MCBD 2019 is honored to have the following Medallion Sponsors on board!
*View our 2019 Medallion Sponsors here: https://wp.me/P5tVud-
*View our 2019 MCBD Author Sponsors here: https://wp.me/P5tVud-2eN
Medallion Level Sponsors
MCBD 2019 is honored to have the following Author Sponsors on board
We'd like to also give a shout-out to MCBD's impressive CoHost Team who not only hosts the book review link-up on celebration day, but who also works tirelessly to spread the word of this event. View our CoHosts HERE.
Co-Hosts and Global Co-Hosts
A Crafty Arab, Agatha Rodi Books, All Done Monkey, Barefoot Mommy, Biracial Bookworms, Books My Kids Read, Crafty Moms Share, Colours of Us, Discovering the World Through My Son's Eyes, Descendant of Poseidon Reads, Educators Spin on it,  Growing Book by Book, Here Wee Read, Joy Sun Bear/ Shearin Lee, Jump Into a Book, Imagination Soup, Jenny Ward's Class, Kid World Citizen, Kristi's Book Nook, The Logonauts, Mama Smiles, Miss Panda Chinese, Multicultural Kid Blogs, Raising Race Conscious Children, Shoumi Sen, Spanish Playground
TWITTER PARTY Sponsored by Make A Way Media: MCBD's super-popular (and crazy-fun) annual Twitter Party will be held 1/25/19 at 9:00pm.E.S.T. TONS of prizes and book bundles will be given away during the party. GO HERE for more details.
FREE RESOURCES From MCBD
Free Multicultural Books for Teachers: http://bit.ly/1kGZrta
Free Empathy Classroom Kit for Homeschoolers, Organizations, Librarians and Educators: http://multiculturalchildrensbookday.com/teacher-classroom-empathy-kit/
Hashtag: Don't forget to connect with us on social media and be sure and look for/use our official hashtag #ReadYourWorld.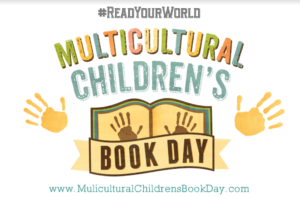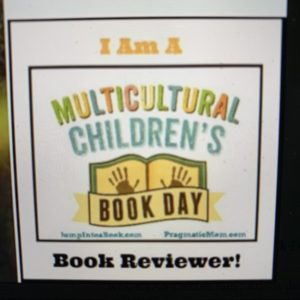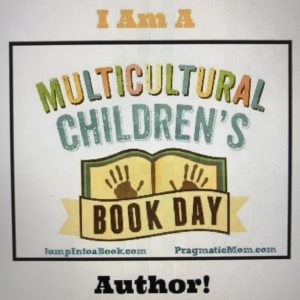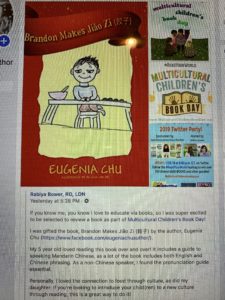 Follow me on:
Facebook — https://www.facebook.com/eugeniachuauthor/
Twitter — https://twitter.com/chuauthor
Instagram — https://www.instagram.com/eugeniachu8245/
I am an Amazon affiliate which means if you buy anything through my site, I get a very small kickback at no cost to you.