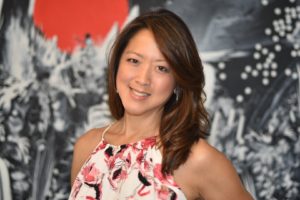 Hi! I'm an attorney, turned stay-at-home mom, turned writer.  I am a first generation Chinese-American citizen and live in Miami Beach with my husband and son, Brandon, who is the inspiration for my stories.  When Brandon was very little, I couldn't find children's storybooks to read to him which touched upon Chinese culture and which included some Chinese (Mandarin) words to teach and/or reinforce his Chinese vocabulary, so I started writing my own.  This is the first "Brandon" story.  I'm working on a few other stories, so please check in once in a while!  I'll also be posting reviews for other children's picture books and introducing other children's book authors on my blog.  Hopefully you will find some new books/authors here that the little ones in your lives will love!  Thanks so much for visiting my website!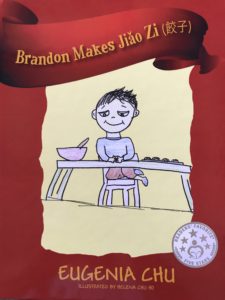 UPCOMING EVENTS:
GIVEAWAY!!!  In celebration of breaking 500 likes on my Facebook page, I'm offering a GIVEAWAY!  Ends October 31, 2018.  Click on the picture below,  and then like and share to be automatically entered!  See below for more details.  Thanks for all of your support!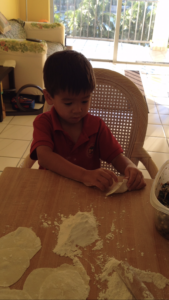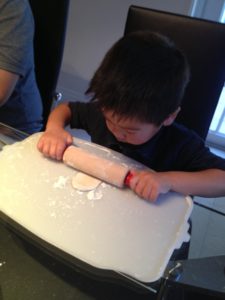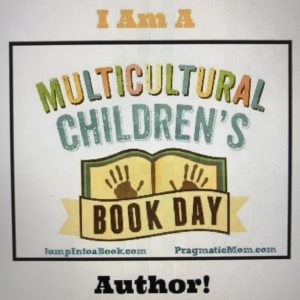 Follow me on:
Facebook — https://www.facebook.com/eugeniachuauthor/
Twitter — https://twitter.com/chuauthor
Instagram — https://www.instagram.com/eugeniachu8245/
I am an Amazon affiliate which means if you buy anything through my site, I get a very small kickback at no cost to you.