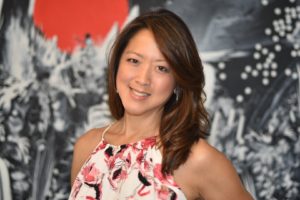 Hi! I'm an attorney, turned stay-at-home mom, turned writer.  I am a first generation Chinese-American citizen and live in Miami with my husband and son, Brandon, who is the inspiration for my stories.  When Brandon was very little, I couldn't find children's storybooks to read to him which touched upon Chinese culture and which included some Chinese (Mandarin) words to teach and/or reinforce his Chinese vocabulary, so I started writing my own.  This is the first "Brandon" story.  I'm working on a few other stories, so please check in once in a while!  I'll also be posting reviews for other children's books and introducing other authors.  Hopefully you will find some new books/authors here that the children in your lives will love!  Thanks so much for visiting my website!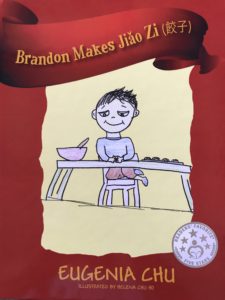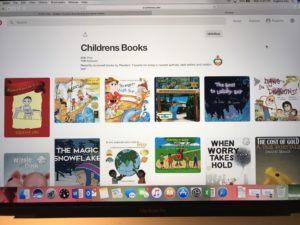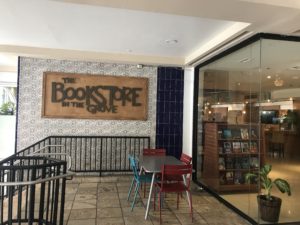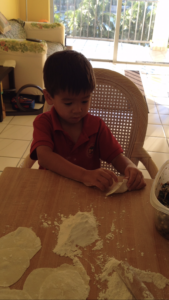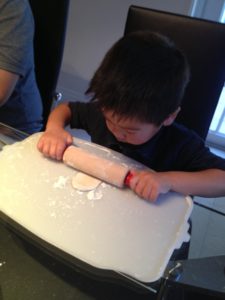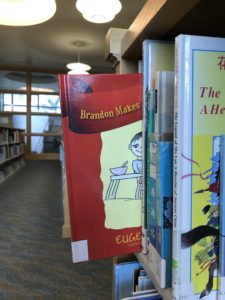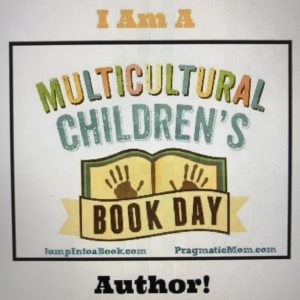 Follow me on:
Facebook — https://www.facebook.com/eugeniachuauthor/
Twitter — https://twitter.com/chuauthor
Instagram — https://www.instagram.com/eugeniachu8245/
I am an Amazon affiliate which means if you buy anything through my site, I get a very small kickback at no cost to you.